During the early days of WWII, the Route 66 community of Miami welcomed over 2000 British Cadets as part of a training program to prepare pilots for combat over their homeland of England.  
While most of these young cadets returned home to intense fighting and a country already ravaged by war, there were a few that never made it back home to their native soil. They were tragically killed while training in the states and have been forever laid to rest along Route 66 in the community of Miami, Oklahoma.  
Laying these young men to rest on foreign soil attracted the attention of a local, Francis Mae Hill, who would over the next 40 years provide both flowers and prayers for these young men.  Mrs. Hill knew the family members would not be able to visit their loved ones, so she voluntarily tended to their graves and promised family members back home that they would not be forgotten.  She often considered the young men her boys, and her last wish was to be buried alongside her boys.  King George VI would later award Mrs. Hill The King's Award for Service.
Join host Anthony Arno as he talks with Nancy Bro, office manager at the GAR Cemetery in Miami, OK, about the life of these cadets and other notables buried in Miami.  Highlights of the conversation include:
GAR SHOW NOTES
Origin and network of GAR Cemeteries

Cemetery Tourism as an upcoming industry

The US agrees to a proposed program to train British in the US

The Spartan Flying School

Keeping the operation top secret in the early days

A sudden influx of British men with funny accents gathering in Miami- what's going on?

How a Route 66 community welcomes 2000 men with open arms

British adjusting to American life while the war is raging back home

The final count laid to rest: 15 Cadets and a local woman

Kenneth Raisbeck: recreating the final flight of for the 70 year old son he never met

Annual Remembrance Ceremonies at GAR

Origin of fatal accidents

Col Gale Halverson

Frantie "Francis" Mae Hill

Mother of the boys buried in Oklahoma

Why should we care for British soldiers laid to rest in the US?

Honoring the British war dead in the states – justification and reasoning

Everlasting relationships cadets formed with locals 

Local museums honoring the RAF cadets

Dobson Museum

NE OK College, Oklahoma

Other notables buried at GAR Cemetery

Richard Kelton

George Coleman

Elvin and Lovell Mantle

John Beaver

Atha Cardin

Charles Banks Wilson

William Campbell

Booger Red
LINKS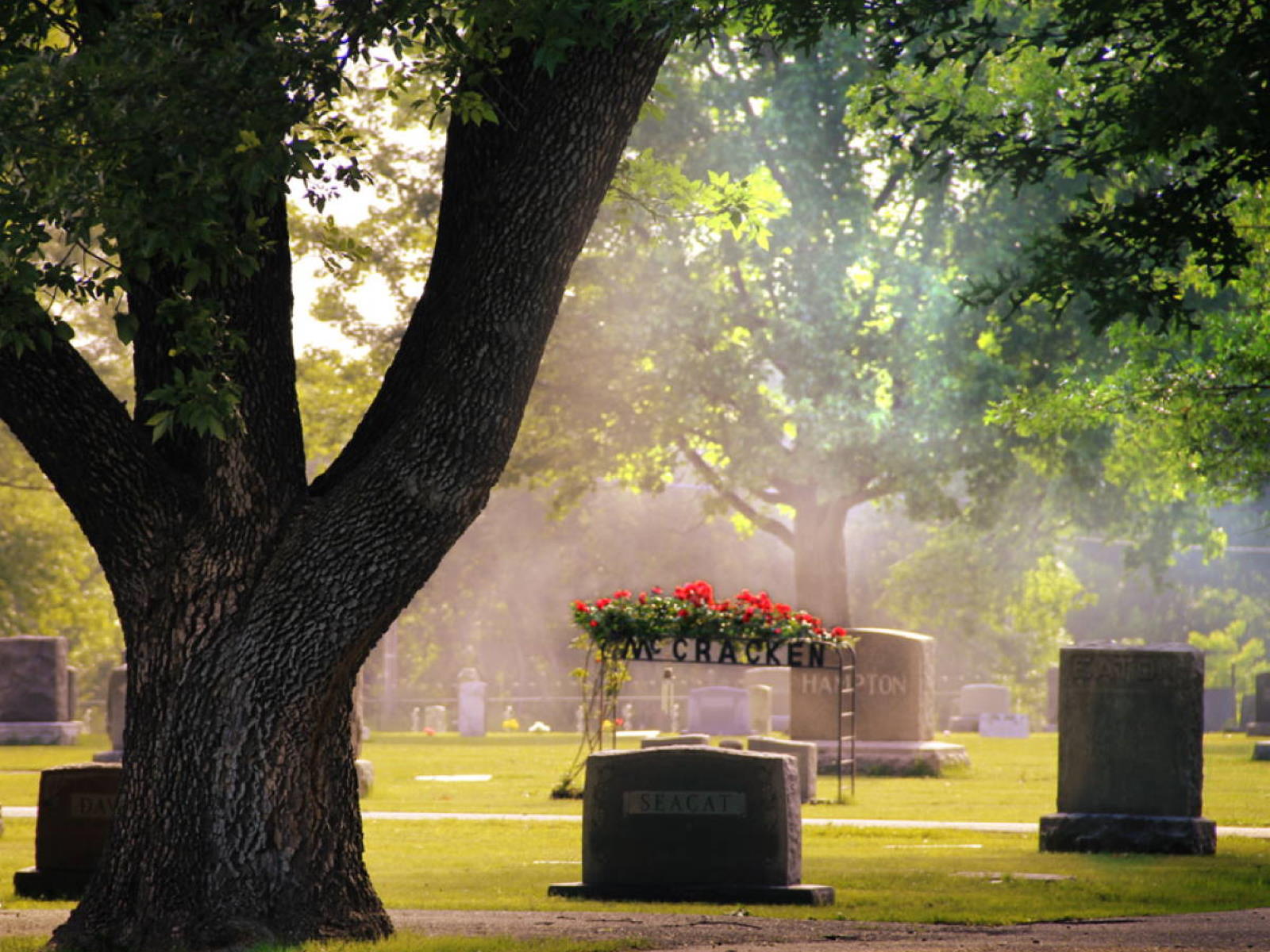 Miami, OK
LOCAL DOCUMENTARY ON RAF CADETS
JOHN RAISBECK VISITS MIAMI
75TH ANNIVERSARY OF FATHER'S FATAL ACCIDENT
THE CANDY BOMBER
Colonel Gail "Hal" Halvorsen
CHARLES BANKS WILSON
Documentary (Notable artist buried at GAR Cemetery)

Additional Episodes
From the Ozarks and Beyond" Part 1
From the Ozarks and Beyond" Part 2
From the Ozarks and Beyond" Part 3
(Hosted by Anthony Arno)
Dr. Frances Carter, a real life Rosie the Riveter
---
Thank you to Route 66 Podcast & Scholarship supporters!
MidPoint Cafe, Adrian, TX – Featuring both their Ugly Crust Pie and one of the most popular photo ops along Route 66, located exactly halfway between Chicago and Santa Monica in Adrian, Texas.
Gilligan's Route 66 Tours featuring tours of Route 66 in Ford Mustang convertibles, stays at historic Route 66 motels, and daily breakfast.
Jack Rabbit Trading Post, Joseph City, AZ – Probably one of the most iconic curio shops along Route 66, the famous Here It Is billboard and fiberglass jackrabbit in front of the store is reason enough to stop…. and say hello to Cindy and Antonio.
Jon B – Rhode Island

Mary Beth Busutil – Florida

Jim Crabtree – California

Mike Fort 

Route 66 author and photographer – Shellee Graham and also my guest on

 

Episode # 10 where she talks about her book,

 

Tales from the Coral Court Motel.

Kristin Haakenson – Washington 

Rich Havlik – Minnesota

Mary Nicholson – Pennsylvania

Brian Sawyer – Indiana
United Kingdom
The Netherlands
Please consider supporting both The Route 66 Podcast and Scholarship Program through Patreon.   Patreon members receive access to an additional 10 minutes of this episode, featuring the following content:
Miami City takes over GAR Cemetery
Miami Municipal Airport
Bugles across America
Additional fatalities at other Spartan Flying School locations
Logistics for visiting the GAR Cemetery
Personal Background for Nancy
Child Remembrance Ceremony